Machine Art
Machine Art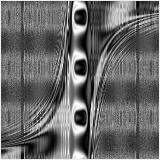 MATGX_OMINOES
Welcome!

We now know that math clearly depicts the harmony of the gods. Pythagoras called it Tetraktys. Since all images are pure magic - what else - let's do some using divine math. Pictures are the most ancient form of sorcery and most probably the only one that actually works besides all the esoteric nonsense that's floatin' around people's minds. Why that is, you will see.

Those who suffered hours and hours sitting on a chair in class, wondering what nonsense teachers and professors are mumbling about, know this kind of question: What's math good for? How does math affect my life? What sense does it make?

Who cares? But: Who said, math couldn't be beautiful?

So, what if someone took simple, mathematical expressions like sin(), cos, abs() or log() and put it on screen? No fractals - no random operators - no dynamic systems.

Check out the gallery to see what happens: Gallery.

Feel free to tell me what you think in the Guest book.

Also, how 'bout a blog about modern oracles and math mystics? See Pythagoras-Blog.

Reto on neuronal aesthetics (starts 42:21)
Click here for the video:
Reto's neuronal aesthetics video on ustream
(It starts at 42:20)
News
Montag, 14. Juli 2014 - 09:26 Uhr


Mehr Statistiken finden Sie bei Statista">Something to really be happy about.
Enjoy this!

Mittwoch, 9. Juli 2014 - 18:45 Uhr
Lecture on math and art on YouTube
I've finally uploaded one of my lectures. It's about math and art, including an example on how to make pictures with MATLAB. Enjoy"´!
Freitag, 27. September 2013 - 20:28 Uhr
Exhibition at Keidelbad Freiburg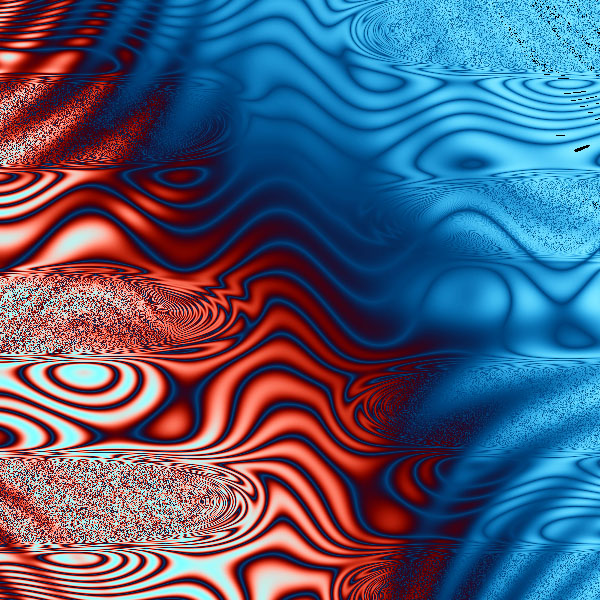 New exhibition at Keidelbad Freiburg with 5 new works.

Vernissage October 10th, 20:00h.

KEIDEL Mineral-Thermalbad Freiburg
An den Heilquellen 4
D-79111 Freiburg
Freitag, 10. Mai 2013 - 11:23 Uhr
FINALLY! My new book has arrived.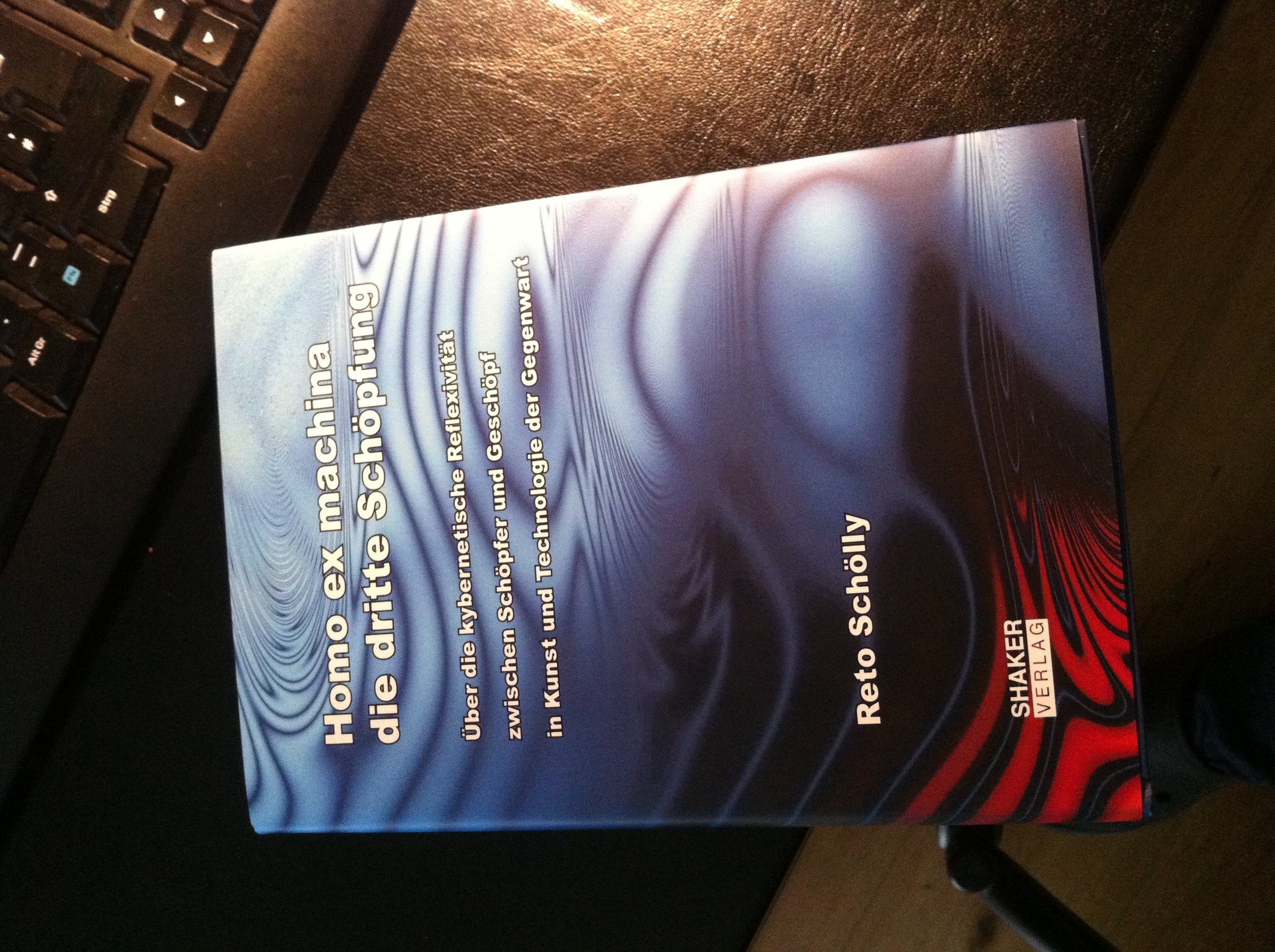 My new book has now been published.

Buy it. It isn't boring.
Samstag, 24. November 2012 - 18:07 Uhr
Neuroaesthetics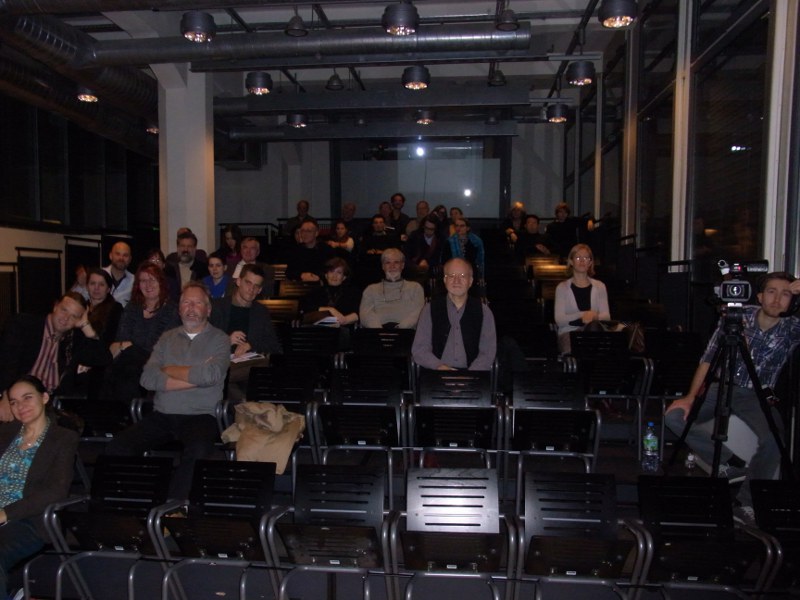 The neuronal aesthetics symposion was a smashing success. Above: A photo I took while I was holding my lecture. Time to document the audience for a change.

Cheerio!
Reto
www.reto-schoelly.de (c) by Reto Schölly